Vitamin B for Bliss . . .
with . . . Edie Weinstein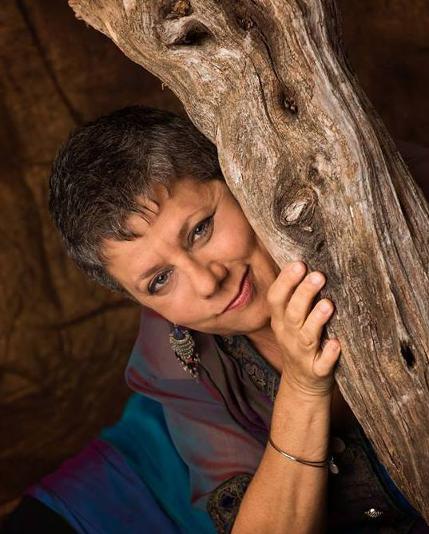 about . . . Edie Weinstein
Rev. Edie Weinstein, MSW, LSW is a Renaissance Woman and Bliss Mistress who delights in inviting people to live rich, full, juicy lives. Edie is an internationally recognized, sought after, colorfully creative journalist, interviewer and author, a dynamic & inspiring speaker, licensed social worker , bliss coach & interfaith minister. She speaks on the subjects of wellness, relationships, spirituality, sexuality, creativity, time management, recovery, body image, mind-fullness, self esteem, stress management, re-creating yourself, recovery from trauma, caring for the caregiver, loss & grief. She is a frequent guest on radio & tv & enjoys being on the other side of the microphone.
Interviews include: His Holiness The Dalai Lama, Louise Hay, Dr. Judith Orloff, Arielle Ford, Wayne Dyer, Deepak Chopra, Jack Canfileld, Marianne Williamson, Grover Washington, Jr. , Dan Millman, Ram Dass, Olympia Dukakis, Shirley MacLaine, Dennis Weaver, Nell Newman, Ben & Jerry and SARK.
She is the author of The Bliss Mistress Guide To Transforming the Ordinary Into the Extraordinary.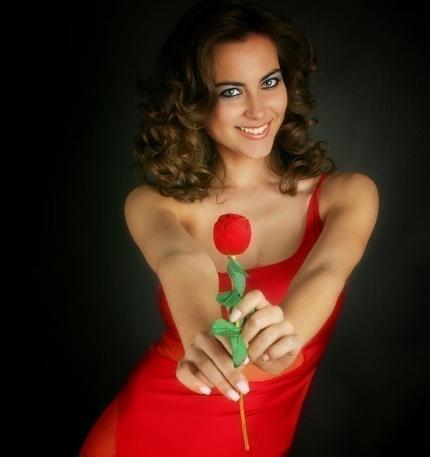 Today in conversation with a friend, we were musing about the nature of fear. Both of us seasoned women in the second portion of our lives, we have survived a whole bunch of challenge and change. As we were sitting sipping our respective hot beverages at my 'office away from home' local hangout appropriately named The Zen Den, a.k.a. 'funky chic coffee boutique' that I think of as being like Cheers; a place 'where everybody knows your name', Ellen asked me if I had faith that things would work out. I had to sit with that for a bit and ponder before answering. I said that it was more a sense of knowing, since everything always does work out, even if not always the way I want it to. The topic then turned to fear as she told me that her license plate read 'FEARLESS'. I volleyed back that although I am not totally fearless, I do fear less than I ever did. The risks that I take are not necessarily physical. No bungee jumping or leaping out of a perfectly good airplane, although I did throw caution to the wind and sit in emergency exit seat on a recent trip back from the Bahamas. Fortunately, I wasn't called on to spring into action and we landed safely in Philly.
continued ...............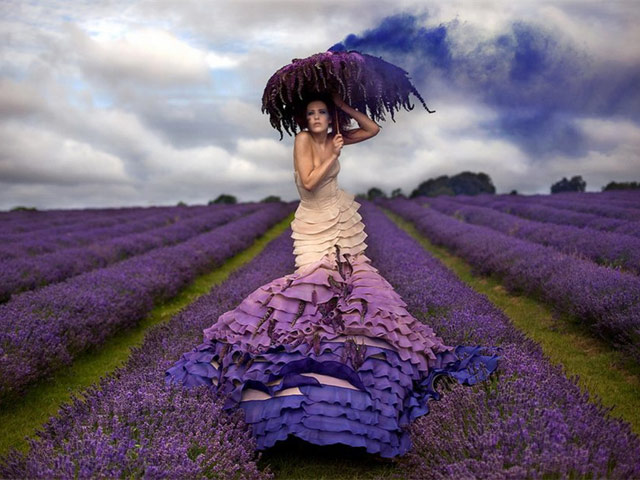 continued . . . .

Mine are mostly leaps of faith, having to do with personal and professional risks. Sometimes the career/creative stretches are easier than those connected to relationships. The fears sound like, "What if you ask for what you want and the person says no? What if you allow yourself to be vulnerable and then regret being so transparent? Wouldn't it just be better to train yourself not to want what you can't have? Would you go back to the same restaurant that didn't have what you wanted on the menu?" And on it goes until I want to cover my ears. Since those 'agnoxious'- a mashup of the words aggravating and obnoxious voices are inside my head, that strategy isn't too terribly effective. I then remind myself that I am still here after having heard 'no' more than I would prefer.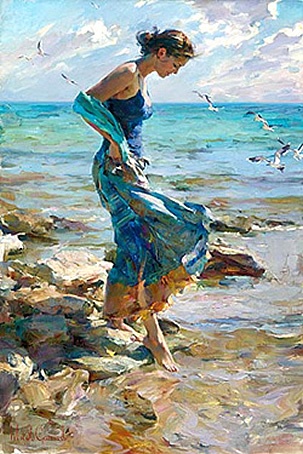 I have a high school friend named Dan Poor who DOES take physical leaps in the face of what could be considered fierce fears by some. He has jumped through flaming hoops, has leapt off of tiny platforms perched on tall towers, sprung from diving boards and I think was even shot out of a cannon. He was trained as a gymnast in high school and was a diver at Sea World and then an acrobat in Cirque du Chimelong in China. I asked him if he ever succumbs to fear and what gets him beyond it. His answer had to do with what he called unconscious competence. It is as though he has practiced so many times and his body has memorized the moves, twists and turns. If he thought too much about what he was doing, dangerous mistakes could be made. Anticipation rather than anxiety, took hold.
If I were to stop and think about certain events in my life, such as a series of health challenges I had faced over the past few years, I could legitimately have reason to let fear take hold. The thing is, since I have survived them, I know I will continue to live full out, rather than collapsing in on myself; expanding my world rather than contracting it. I refuse to give fear power over me.
There are two acronyms that I have seen used for the word:
F-alse
E-vidence
A-ppearing
R-eal
And
F-orgetting
E-verything (is)
A-ll
R-ight
Each one has to do with what I call spiritual amnesia. When I awaken from the sleep of forgetfulness, I hear the words from the song by Jai Michael Josephs called Open Up Your Vision: "There is nothing to need, hide from or fear. I am whole and complete, right now and right here. Right now and right here."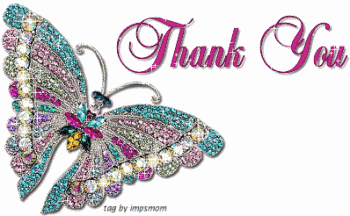 Track_Download_(The_Meaning_of_Life_-_Light_of_Seven_Mornings_-_Deva_Troy).mp3
For more information on becoming a Sponsor or Advertising with us at Inner Child Magazine

click HERE