P
o
e
t
r
y
with
L
aura
S
ue
.
.
.
LauraSue Gutierrez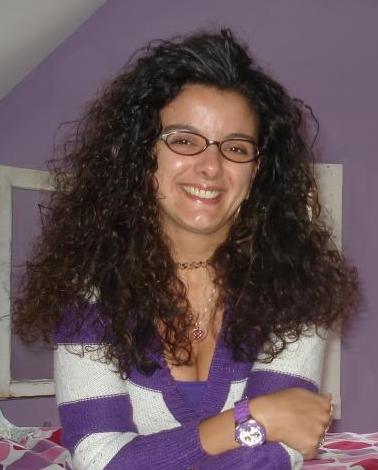 LauraSue is a Mother, Award Winning Poet and Artist who was born in Suburbia New York and now resides in Pennsylvania. She has been writing Poetry since the early age of nine. Over the years of her life she has developed not only a great love for Poetry, but also a great respect for the expressions of other Poets.
LauraSue Poems have been published globally in several anthologies dating back to the 90's. Her New Poetry Book Spilled Feelings is available at Fine Book Stores everywhere.

Oh . . . and by the way . . . my favorite color is Purple . . .
Thank You
LauraSue
a note from LauraSue . . .
"You see, I am a poet, and not quite right in the head, darling. It's only that."
~Edna St. Vincent Millay
A poet is a special sort of creature. Over flowing with literary knowledge, worldly knowledge, and well versed in affairs of the heart. To those who know us intimately we may seem to be bordering on intellectual madness and for those who just casually pass us by, we may seem interestingly eccentric. But the truth is no one knows what a poet knows. The way we view our surroundings, the way we feel, and the way words whisper constantly in our heads is virtually inexplicable. When we were children we may have dreamt of being astronauts or ballerinas but in our maturing years we could dream of nothing but living the life of a writer. Yes, being poets, we might be on the verge of insanity but once we divulge our secret knowledge to the world we inform minds and open thoughts. I could dream of being nothing else. Embrace your inner poet and the madness that accompanies it, for we are the dreamers of the world.
LauraSue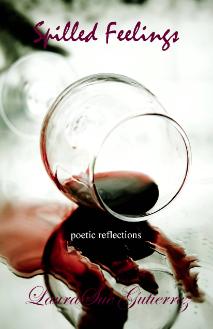 a good poem is one that corrals the mind of the reader but leaves the gate open ~ wsp
Get your Official
Personalized
The Year of the Poet
Tee Shirt Here
available in
Small
Medium
Large
X Large
(add $ 2.00)

2X Large

(add $ 3.00)

starting at $ 20.00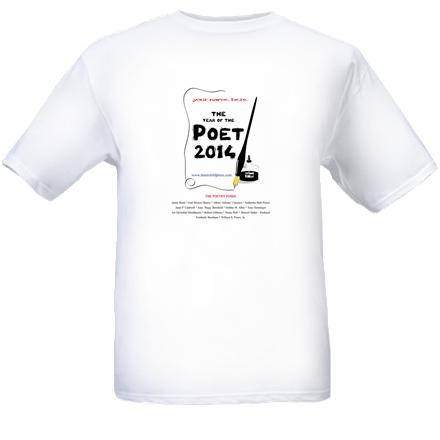 The Year Of The Poet 2015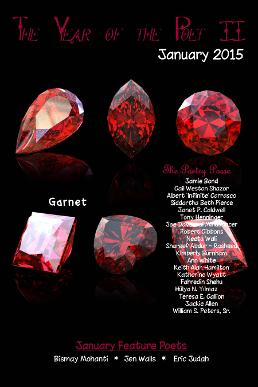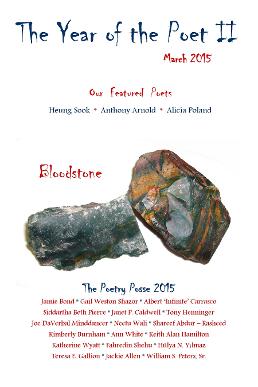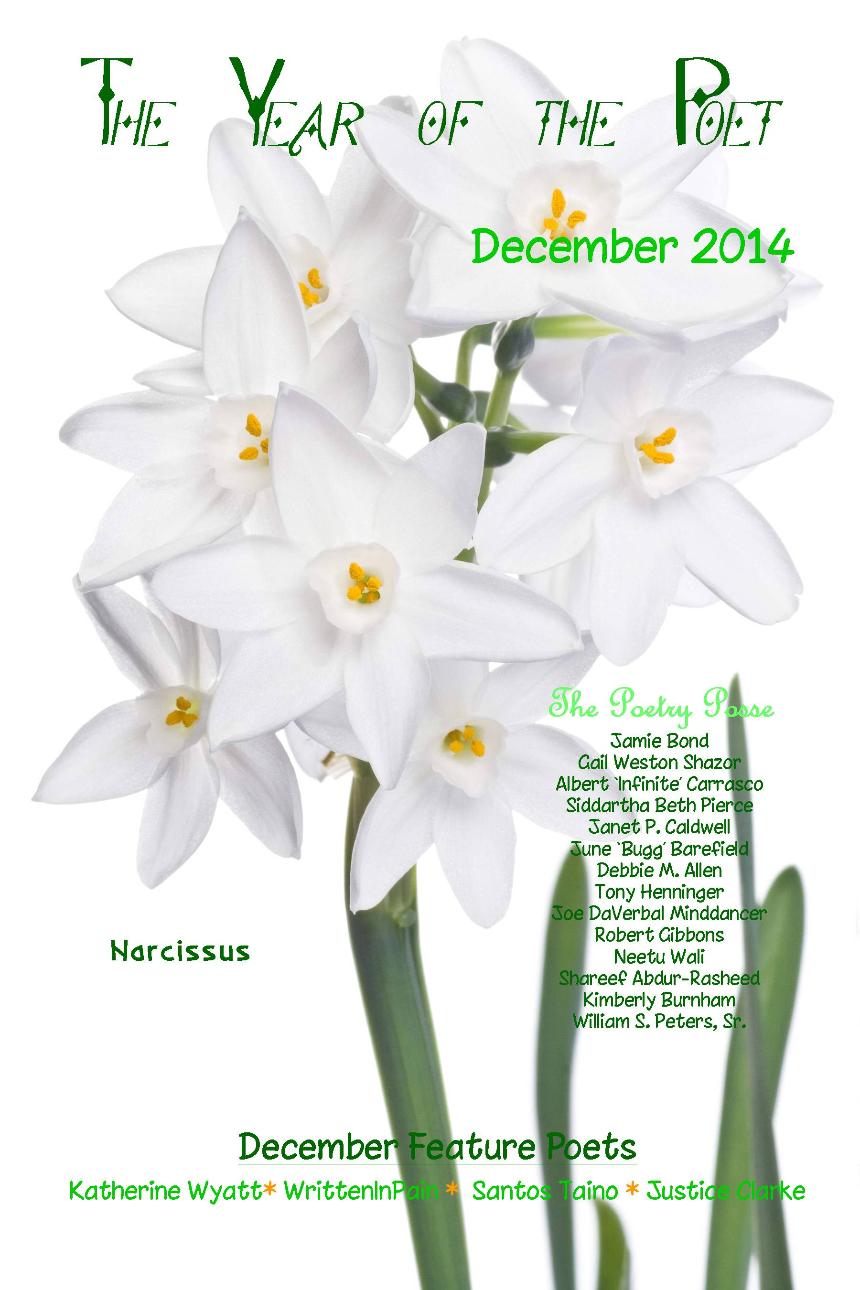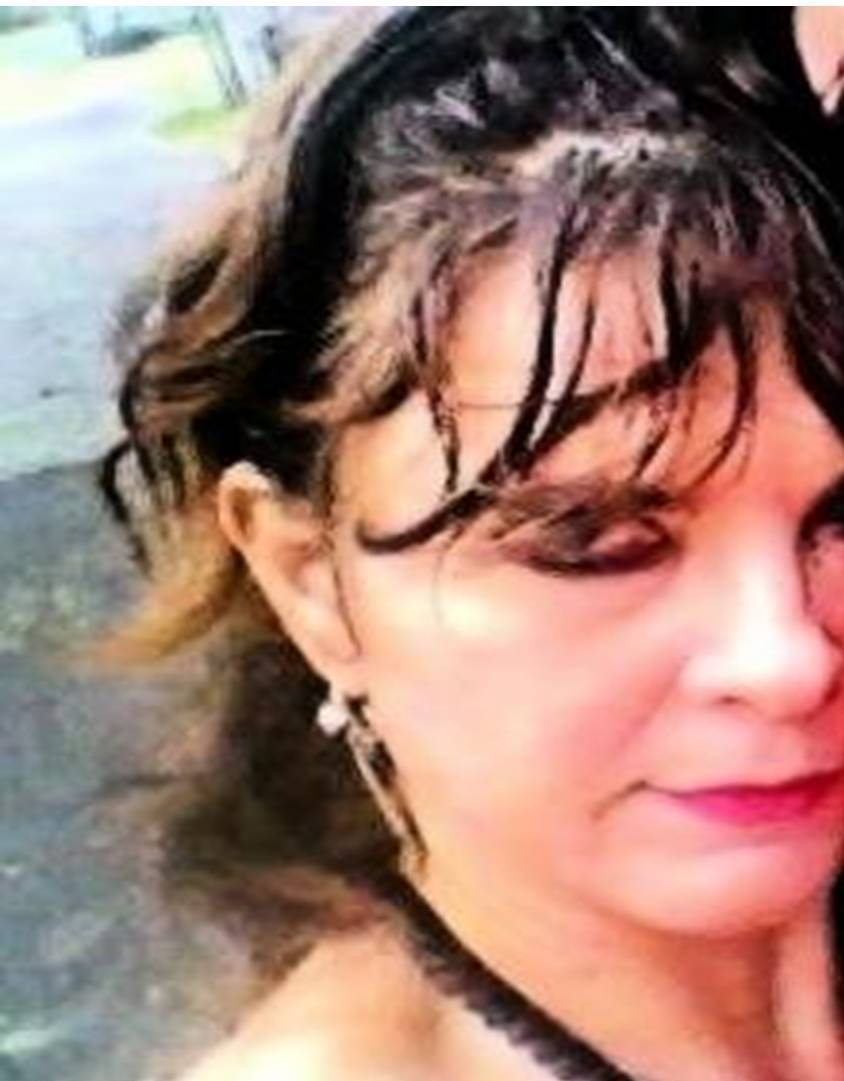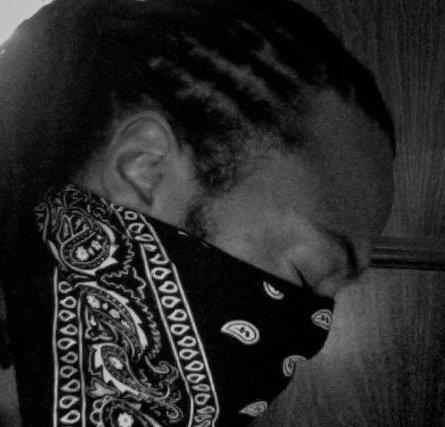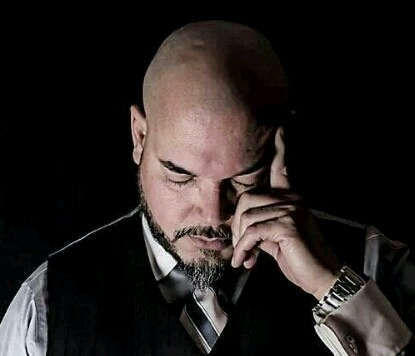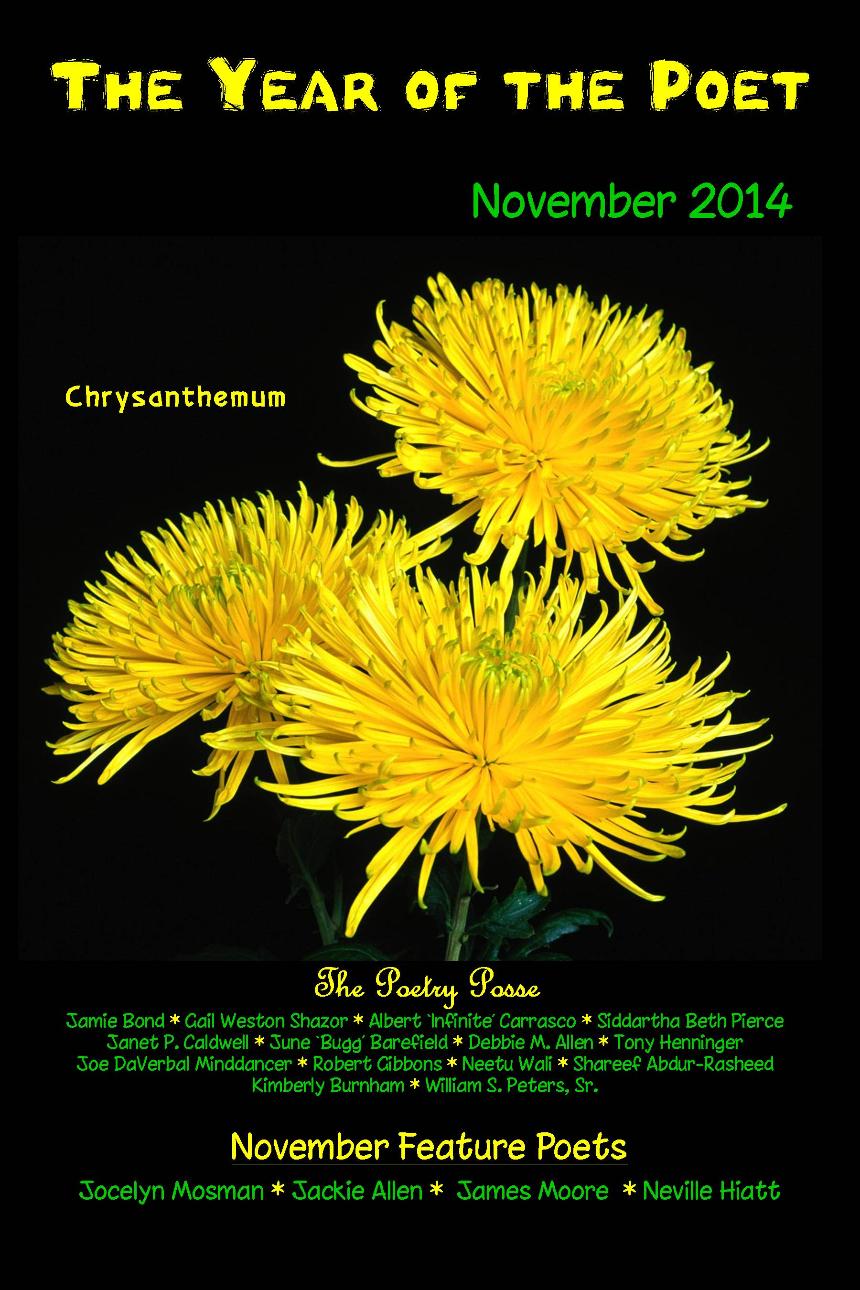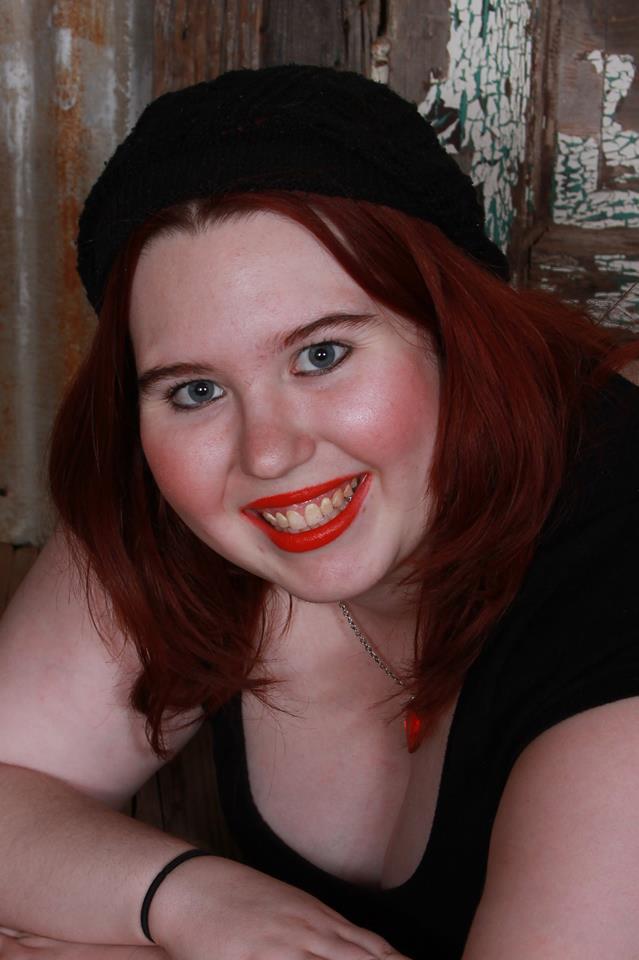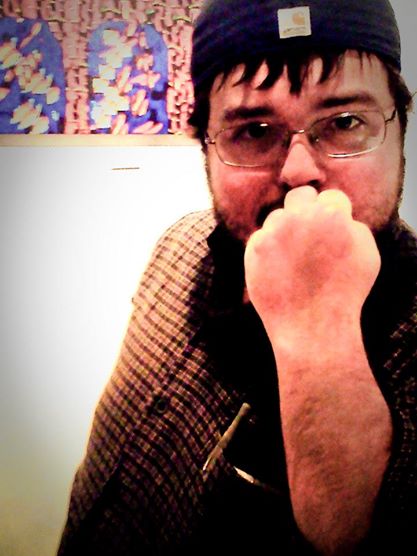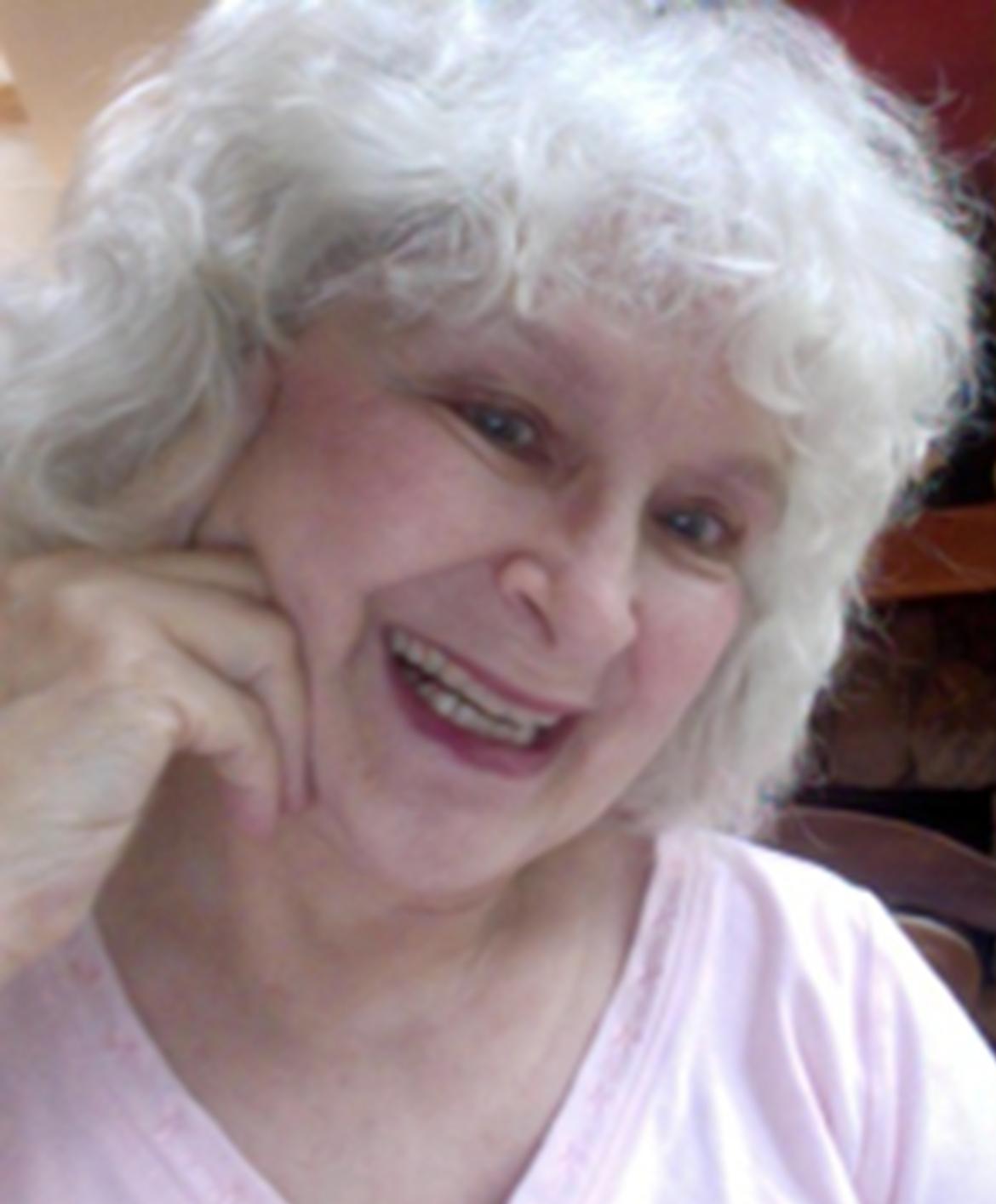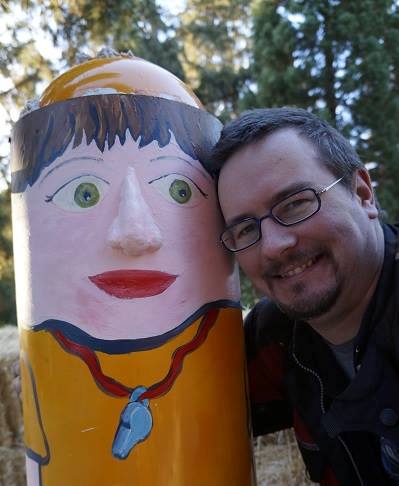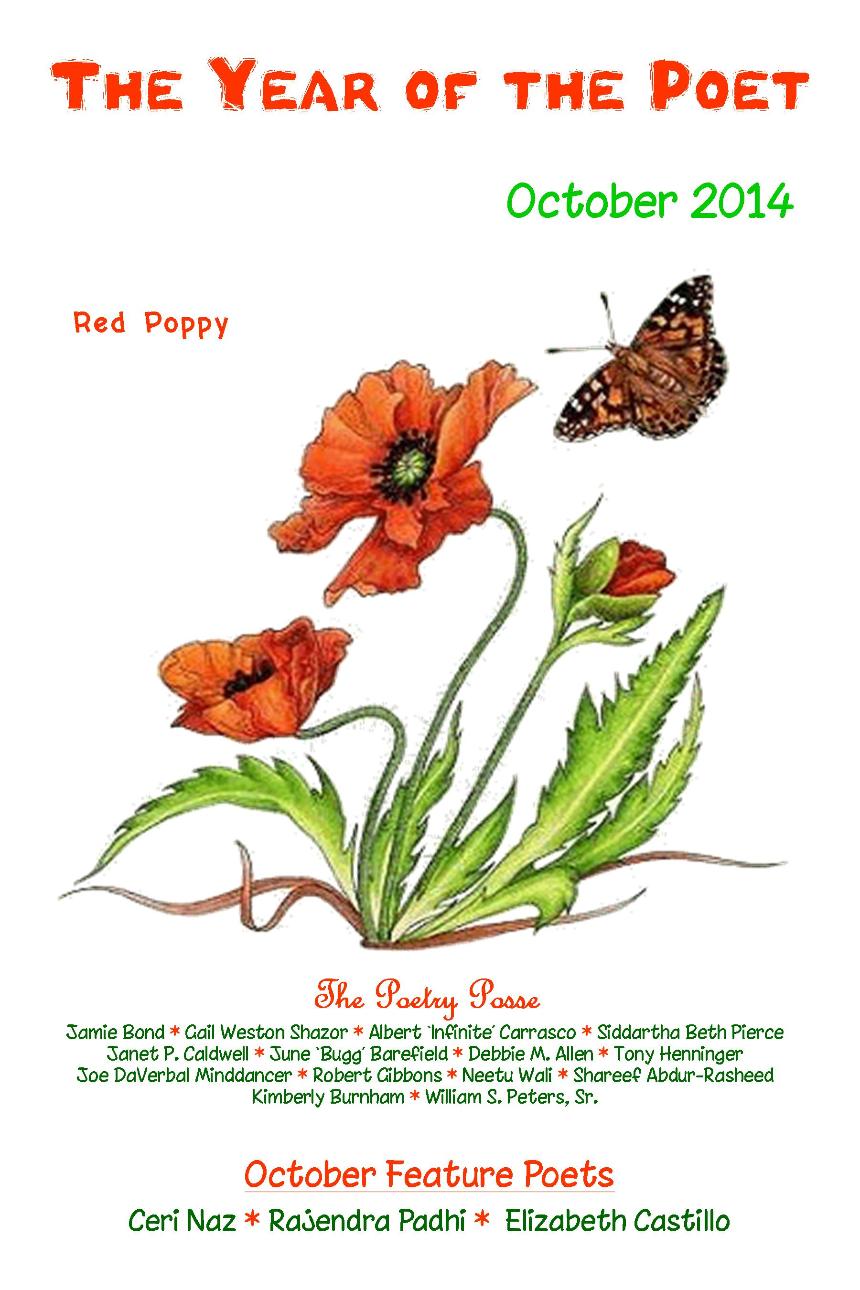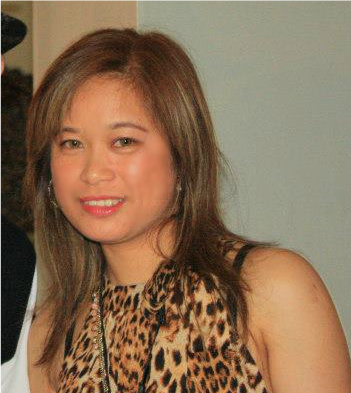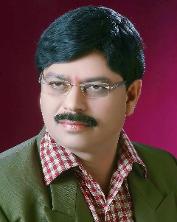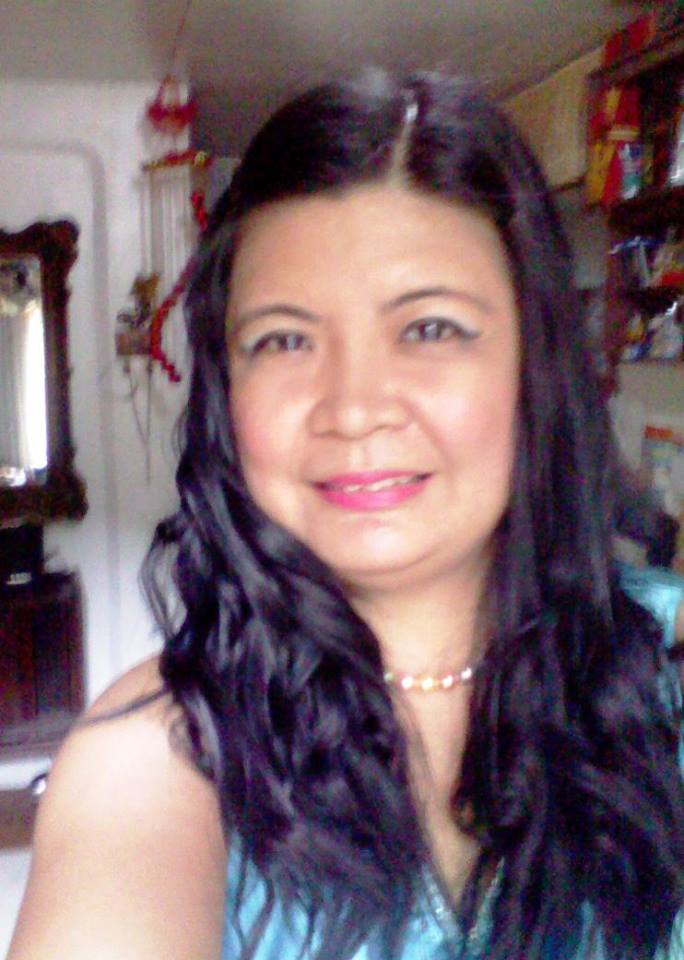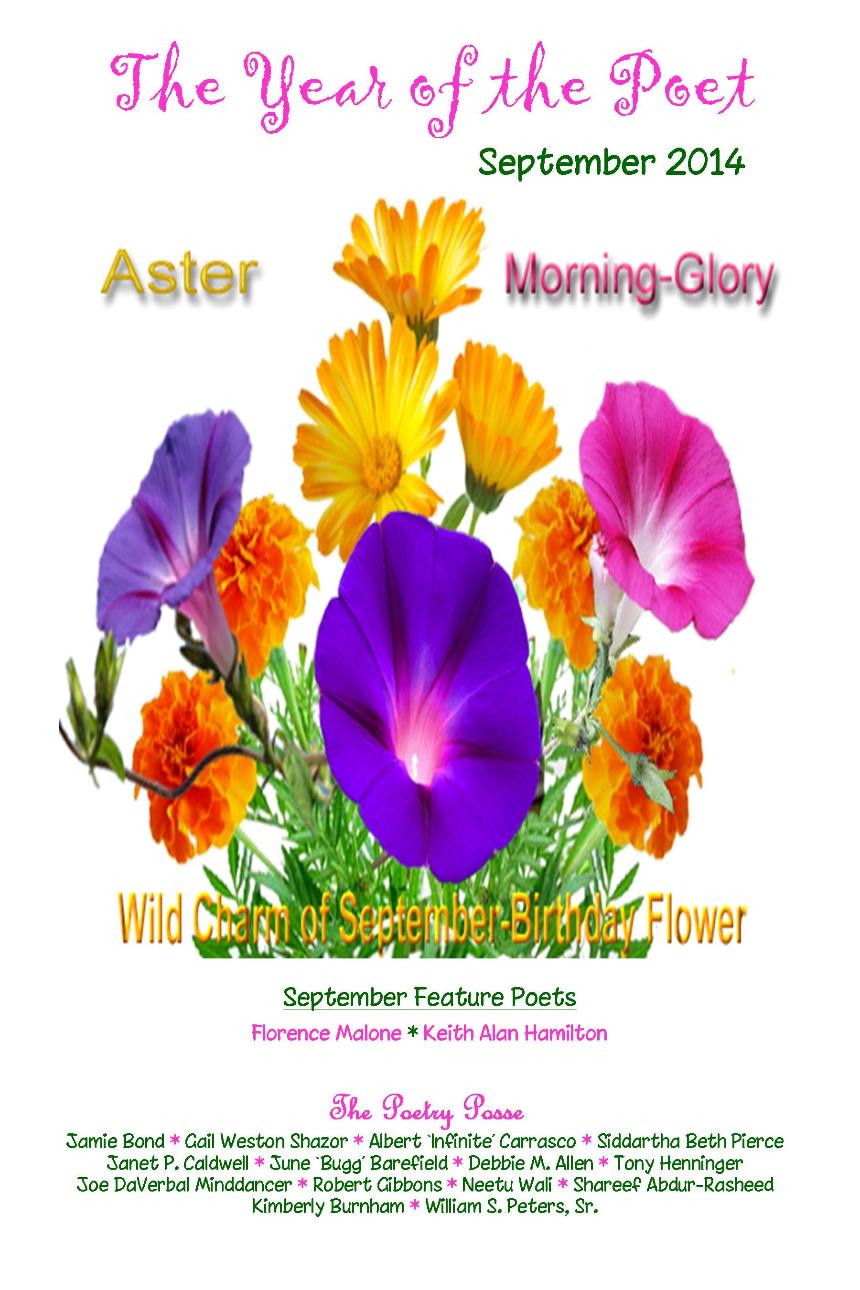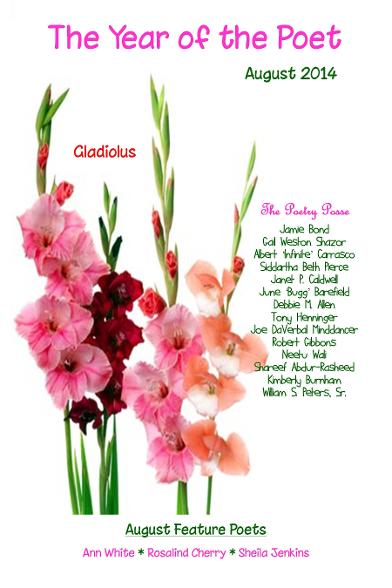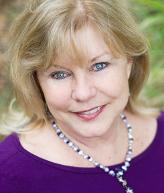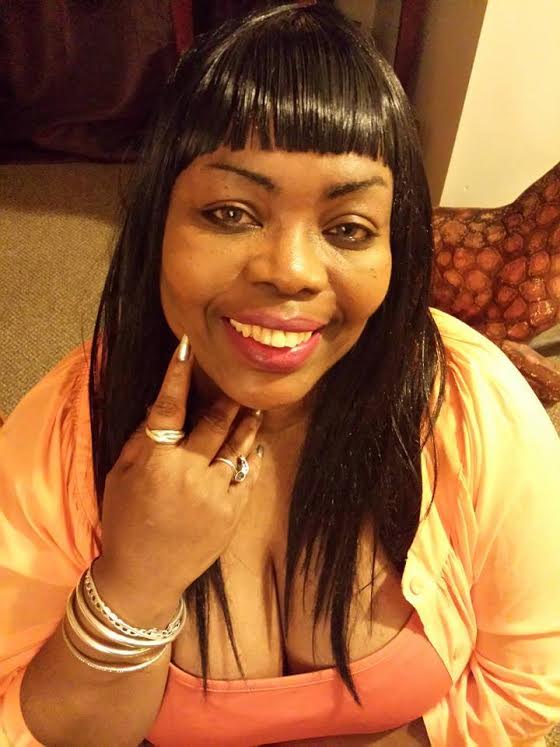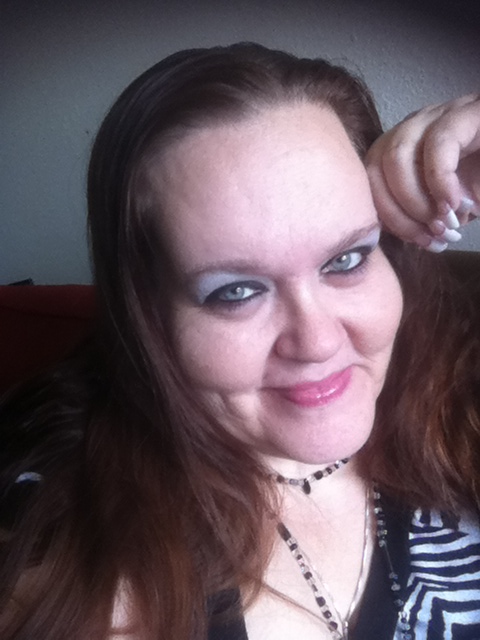 July Edition
Summer Fun, Joy & Happiness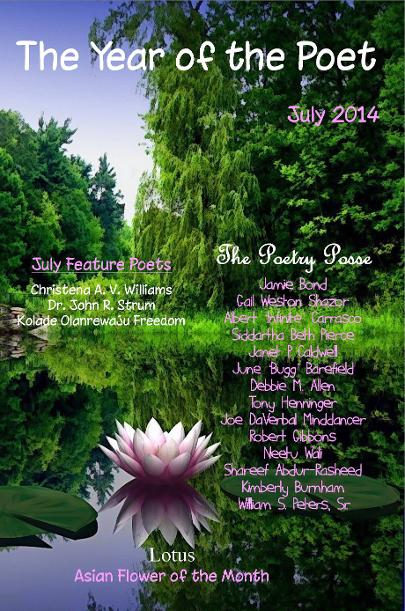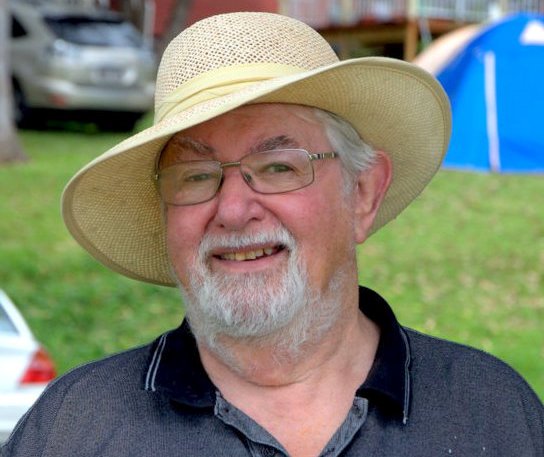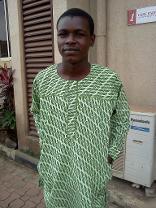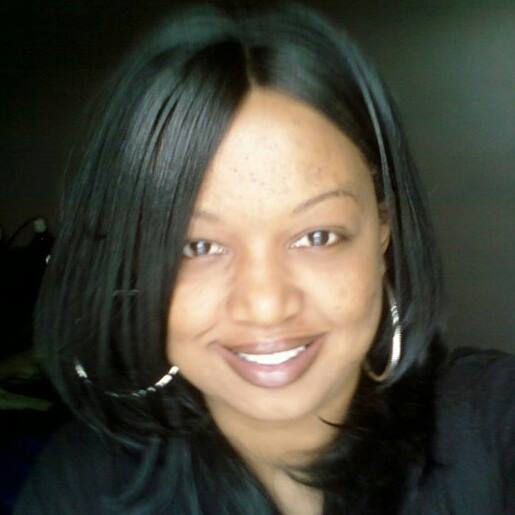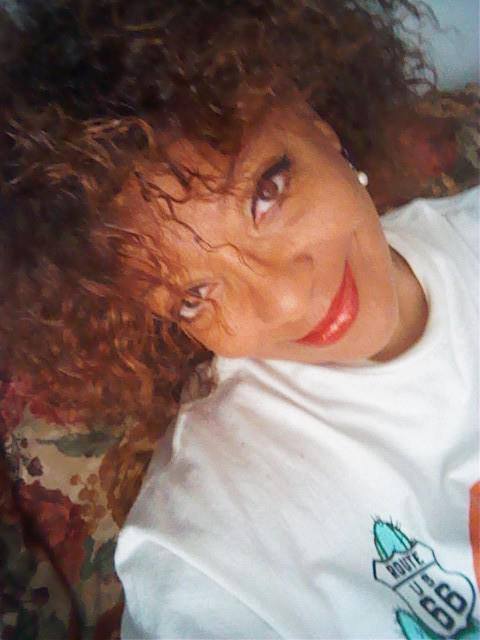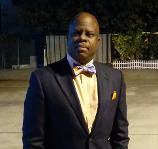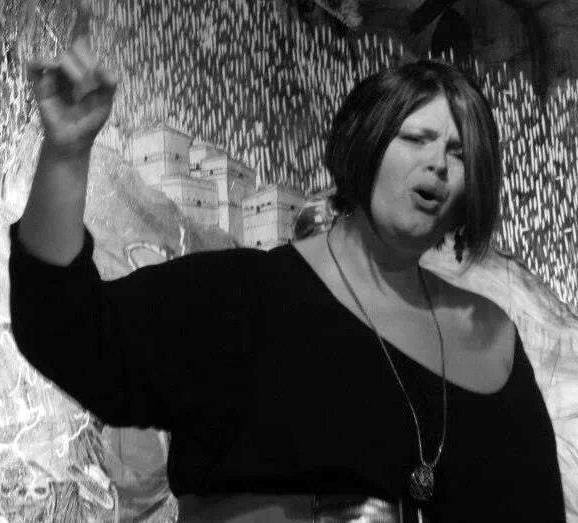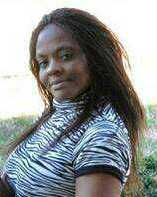 April
celebrating International Poetry Month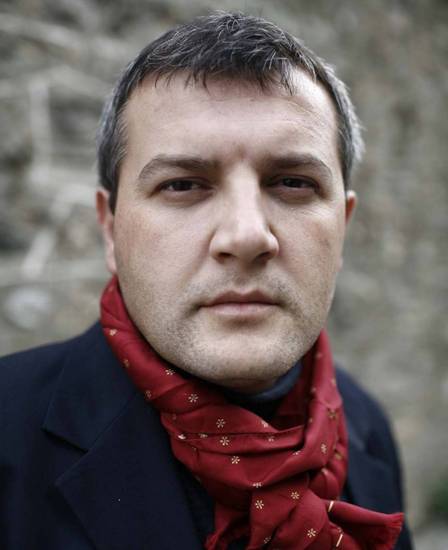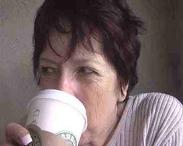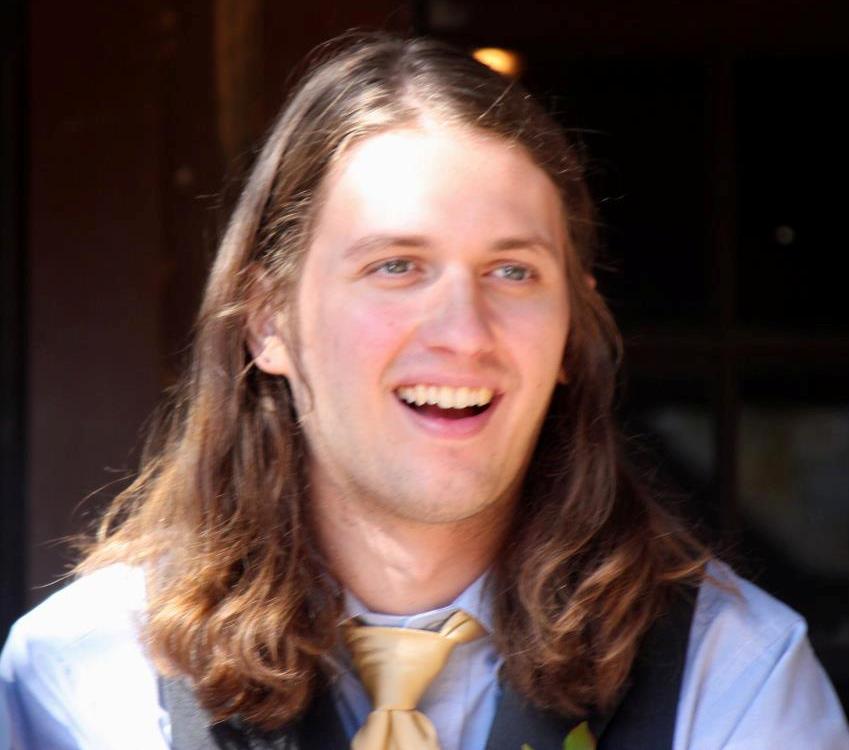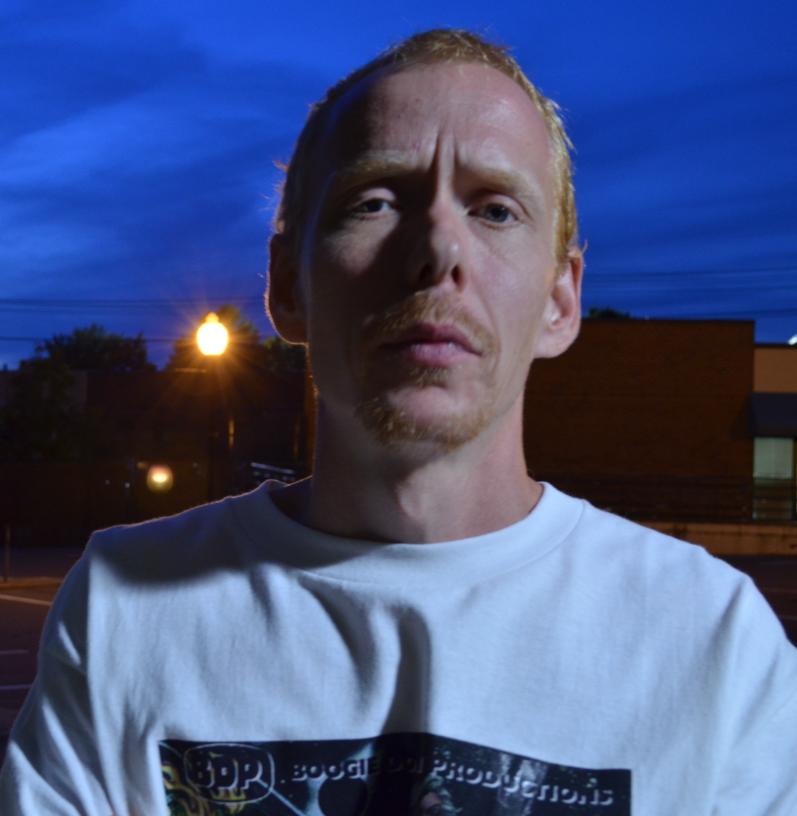 Aprils' Books
FREE PDF Download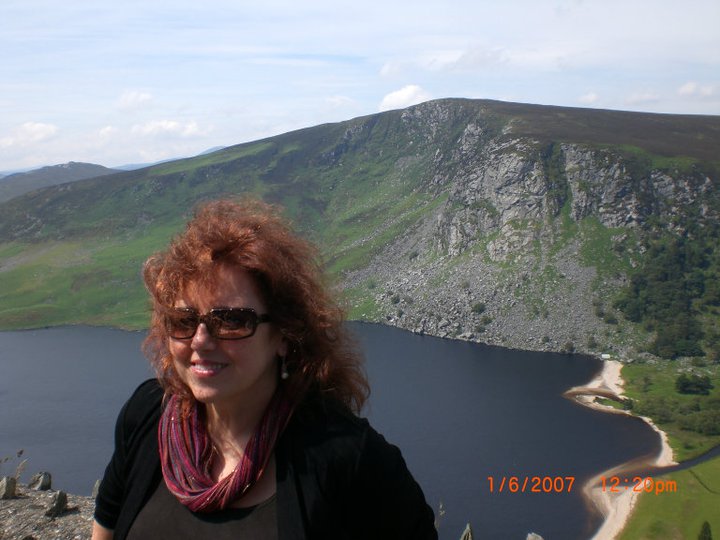 March's Book
Free PDF Download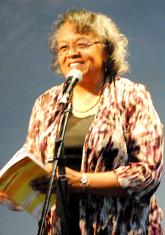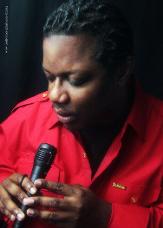 February's Book

Free PDF DOWNLOAD

Foreword
Needless to say i am so excited about this venture. In the original concept between Jamie and my self we committed to writing a book a month for the year of 2014. As all good things do, the vision began to expand. So here we are today with 13 wonderfully gifted Poets who have answered the call. This is a Win ~ Win ~ Win situation for all concerned.
Firstly, each of us will be able to add 12 more Title Credits to our Poetic Resume as a result of our efforts. I do not know many writers who have 12 books published.
Secondly, this effort possesses the inherent ability to break down the barriers that exist within the Poetry and Literary dynamic. We have been blessed to be represented by a cross section of Ethnicity, Religiosity, Gender, and writing styles. What an enriching opportunity, not only for the readers, but for us Poets as well as we familiarize ourselves with our contemporaries.
Finally, to give the gift of our words to the world at large is a blessing we take not lightly. Herein there are some prolific Writers / Poets who have something to say. We pray you listen as we each share our insights, our feelings and out thoughts with you.
look for us each month for this entire year of 2014 . . .
All i can say beyond this point is like us . . . Enjoy the Journey
Bless Up
'just bill'
January's
Free PDF Download

January Feature
Terri L. Johnson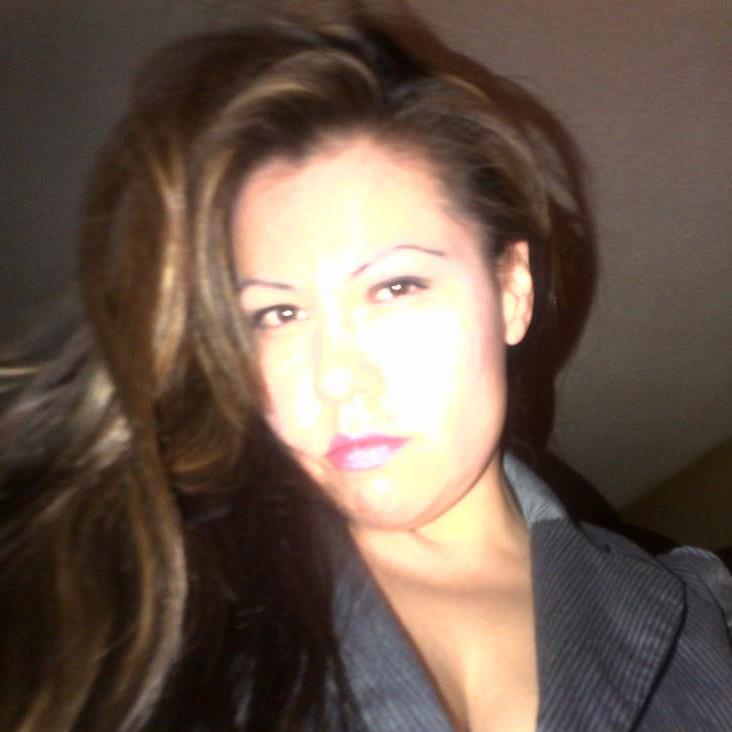 The Poetry Posse
Jamie Bond
Gail Weston Shazor
Albert 'Infinite' Carrasco
Siddartha Beth Pierce
Janet P. Caldwell
June 'Bugg' Barefield
Debbie M. Allen
Tony Henninger
Joe DaVerbal Minddancer
Robert Gibbons
Neetu Wali
Shareef Abdur-Rasheed
William S. Peters, Sr.
get the 2012 Editions HERE
for just
$ 11.00
each or buy both for just
$20.00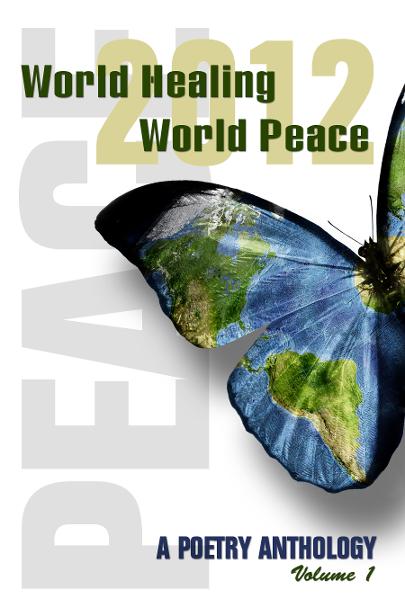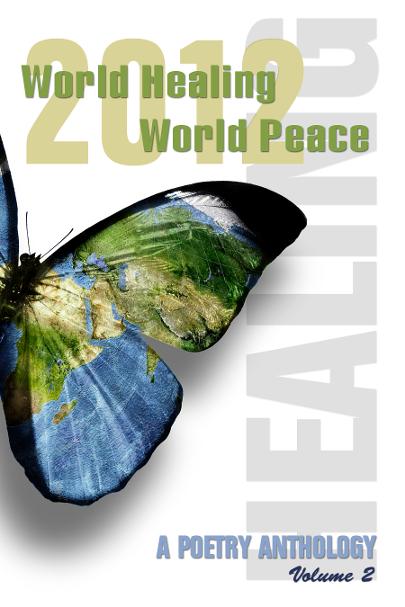 get the 2 Book Set for just
$ 20.00



Healing Through Words

Poetry, Prose, Prayer & Stories
ICP Discount
$13.00